Five Questions You Should Enquire About a Wedding DJ
Planning your wedding can be a complicated affair. More than the final day preparations, you will be dealing with a lot of service and order requests, and to be honest, it is often hard to keep track. However, if you are keen on guest entertainment and want to make the most of reception, you have to hire a DJ. Check some of the crucial questions that you should ask a service before hiring them.
What kind of events do you work on? To Hire a DJ, you have to choose a service that can handle weddings in a planned way. They must have the experience of handling weddings in the past, and as needed, they should be able to help their clients with the theme formation and final playlist. Of course, if a company has handled both weddings and corporate events, that's always a plus.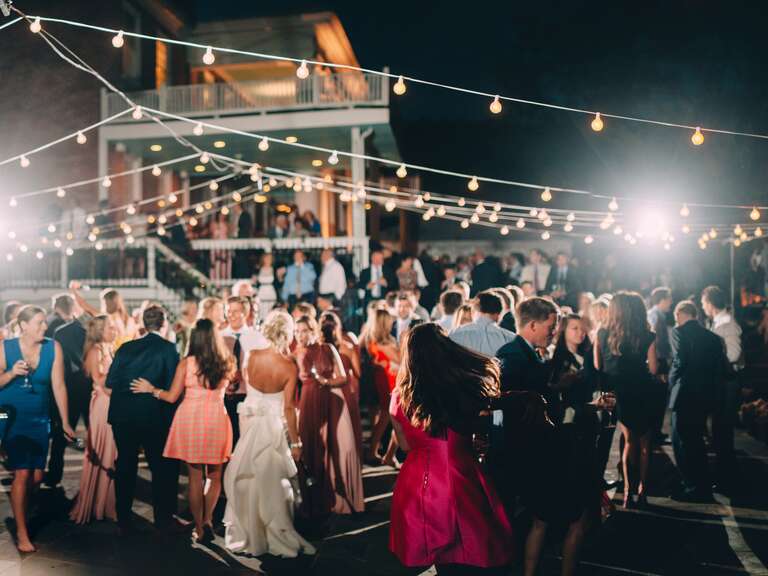 What are your charges? Costs are important for the final budget of the wedding, and it is best to take an estimate. Some companies work for a fixed charge for each event, while some like to understand the time and needs of the customers before offering a final price. Make sure that you try to negotiate, especially if you have more than two events for the wedding.
How will you work on the playlist? When it comes to weddings, 'one size fits all' concept doesn't really work. You would want the DJ to work with you in a custom manner, where they will offer all the details of the songs that they will play, taking the lists that you don't want to hear. Basically, the whole idea is to make the event interesting for the guests, and for that to happen, you have to work with the DJ and ensure that everything is in accordance to the theme.
Will you offer references? Knowing the experience of your DJ is essential. Don't be hesitant in asking for the details of their clients or big companies that they have worked so far. This just gives a fair idea of their expertise. You can call the references and ask for some basic questions about their work, ethics, professionalism and overall behavior.
What about your basic arrangements? Some DJs spend a lot of time at the venue and work on the equipment arrangement and everything else. However, as a customer, you have to be extra sure that everything is in place, including backup equipment, sync of their program with rest of the event and other smaller things like guest requests. The whole idea is to keep the DJ for entertainment, and if everything is planned and the DJ is ready to take orders from the wedding planners, things become much easier.
Finally, don't miss on asking about their interests in a certain kind of music. For example, if you are interested in country music, what kind of mixes can they play for you? At the end of the day, music can create fun and entertainment for all, adding value to the reception.
Author Bio:
Adam is an author and expert on lifestyle niches. He is also a professional Dj and works on a lot of events and weddings.